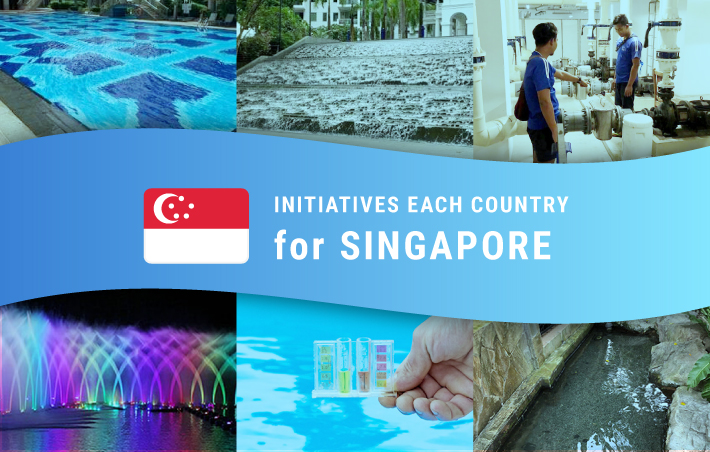 Daiki Axis Contributes
To the Water Environment in Singapore.
Our Mission Is To Provide Clean
And Clear Recreational Water Environment
To Enhance The Happiness Of
All Human Beings
Crystal Clear Contractor Pte. Ltd.(CCC) was established in 1996. It specializes in swimming pool maintenance services with more than 300 projects island wide.
In addition, we also have contracts with a great number of well- known developers and local managing agents like Far East Organization, CDL and property managing agents to render swimming pools maintenance services in hotels, condominiums and other projects.
CCC has more than 40 employees, grouped into 13 teams, working on numerous projects in Singapore.
Daiki Axis Activities in Singapore
Swimming Pool Maintenance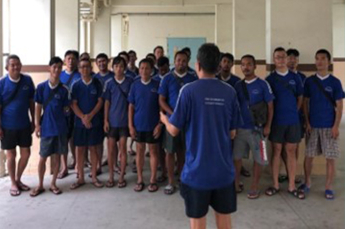 We have a meeting every day before we start maintenance.


Maintenance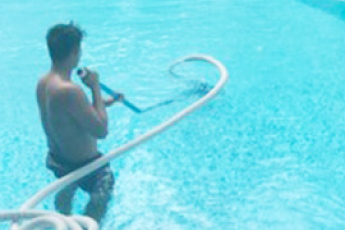 Remove the slime and dirt that forms in the pool water, and pump out the dirt and algae.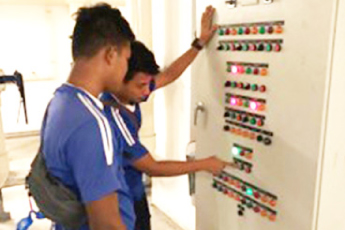 Check that the pump that sucks out the dirt works properly.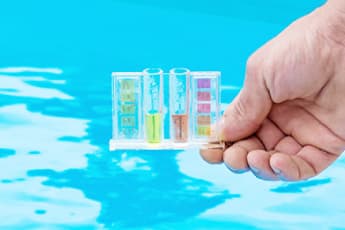 To ensure that users can enjoy the water safely, we check that the water quality meets the legal standards set by the government.

Supply And Installation Of LED Underwater Lamps
LED underwater lamps provide a gorgeous effect.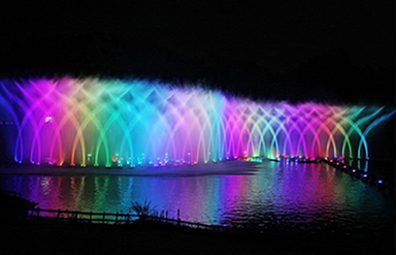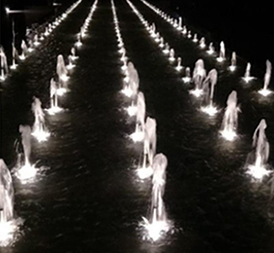 Our Customer
Over two decades, we have built good and strong relationship with numerous well-known clients in Singapore.
-Far East Organisation, City Developments Limited, Johns Lang Lasalle Property Consultants PTE LTD, CB Richard Ellis PTE LTD, Savills Property Management PTE LTD, Knight Frank Property Asset Management PTE LTD…etc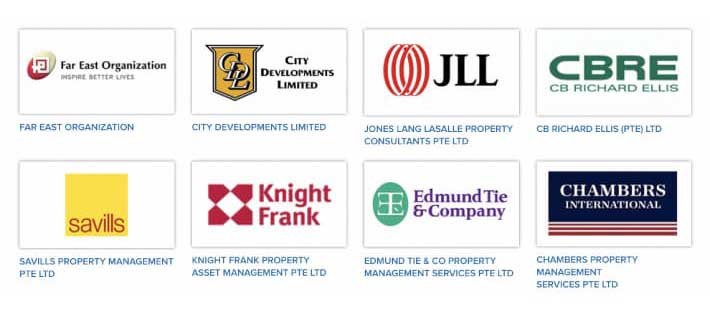 Swimming Pool Regulation in Singapore
The National Environment Agency (NEA) licenses all public swimming pools in Singapore. This includes pools located in Sports Singapore complexes, condominiums, hotels, clubs and educational institutions. A licensee shall ensure that no pool is used or made available for use unless the requirements stated in the table below are met
Physical And Chemical Analysis & Bacteriological Examination
| Water Quality Test Items | Unit of Measurements/Conditions | Singapore NEA Guideline | WHO Guideline |
| --- | --- | --- | --- |
| Turbidity | NTU | Max 5 | not exceed 0.5 |
| Color | Hazen Units | Max 5 | – |
| pH Value | – | 7.2-7.8 | 7.2-8.0 |
| Residual Chlorine | mg/L Total Cl₂ | 1.0-3.0 | not exceed 3.0 |
| Copper | mg/L Cu | Max 0.2 | – |
| Standard Plate Count | CFU/mL (37°C, 24h) | Max 200 | – |
| Total Coliform Count | CFU/100mL (35°C, 24h) | Max 10 | – |
| E.Coli Count | CFU/100mL (35°C, 24h) | <1 | <1 |