A wholesale business based on water-related household products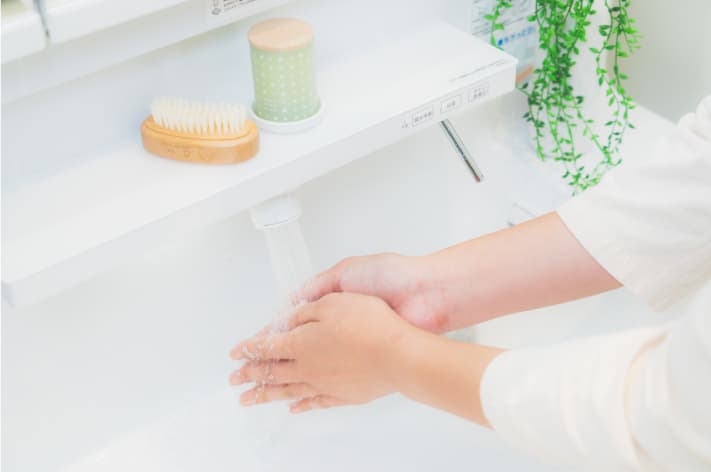 This is a business that has been succeeded since its establishment in 1958.
Not limited to residential water related facilities such as toilets and bathtubs, Daiki Axis handles a wide variety of products in Japan, to help with making a more comfortable living environment, for example interior/ exterior materials, or air conditioners.
Exterior wall work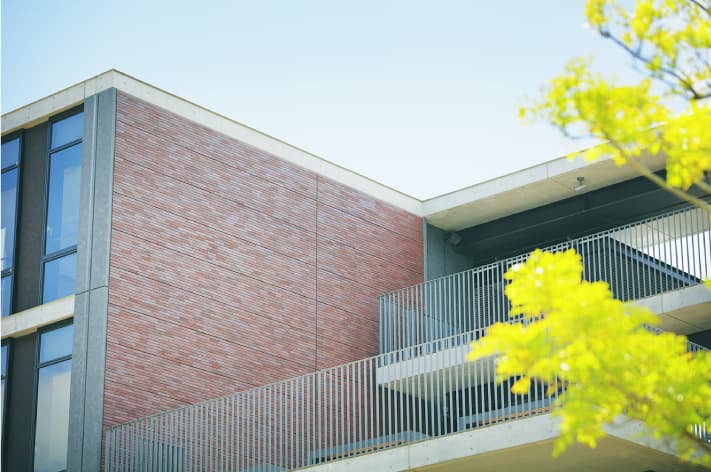 This is a business that has been succeeded since its establishment as a "tile and sanitary ware store".
It started with tiling of entrances and water related areas, and has expanded over time to include exterior wall construction for hotels, condominiums, public facilities, and office buildings.etc
By taking advantage of the skills and techniques obtained over 60 years of experience, Daiki Axis provides various construction for exterior walls in Japan.
Agricultural greenhouse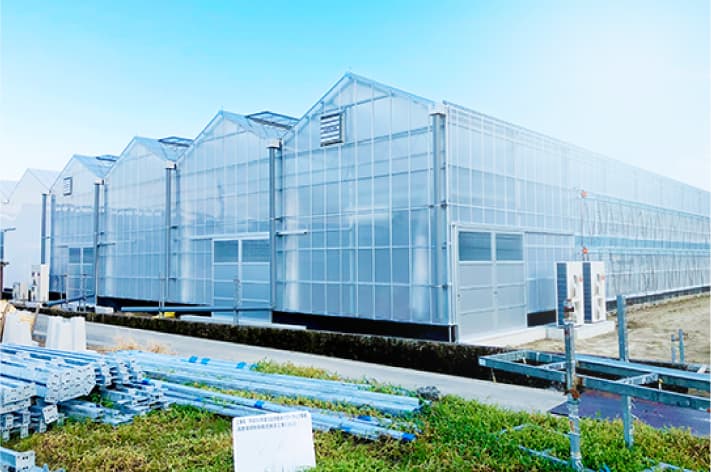 Our business includes the design and construction of agricultural greenhouses, as well as the construction of air conditioning and ventilation systems for agricultural greenhouses.
We have a small, elite team of professionals who specialize in agriculture, and we respond quickly and accurately to our customers' needs.
In cooperation with household equipment-related businesse, we have developed our own network of commercial products in Japan, so we can select the most suitable materials and equipment from a wide range of commercial products for each facility.
Biodiesel fuel (BDF) business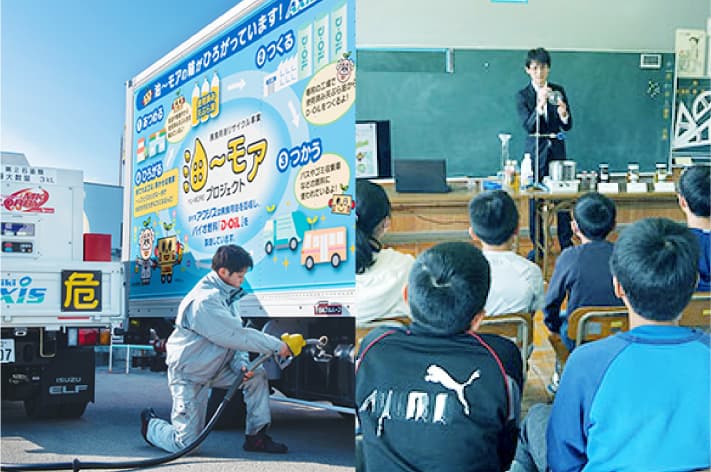 Under the corporate mission is to "protect the environment and change the future," and we are working on developing advanced technologies in the energy field.
We have developed a recycled fuel from used tempura oil, and in addition to manufacturing the fuel at our own plants in Japan, we also sell refining plants.
Through the used tempura oil collection business and other activities, we are actively involved in raising awareness of environmental protection and expanding the circle of local production for local consumption of energy.
Solar energy and a small-scale wind turbine generator business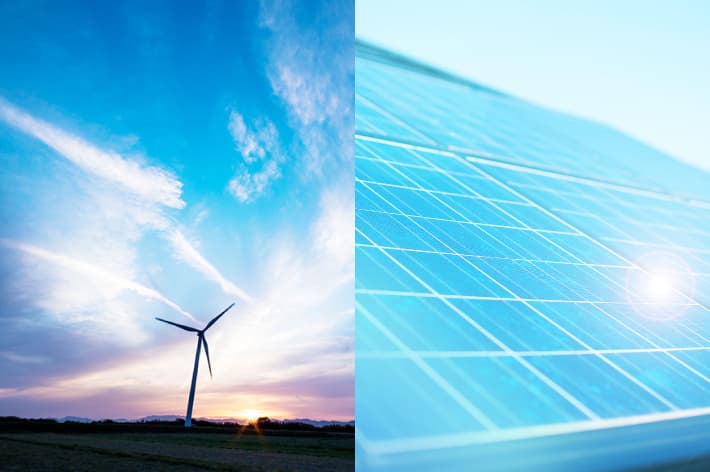 While conducting research and development for renewable energy including a generator system with a small-scale wind turbine, Daiki Axis also runs an electricity sales business utilizing the solar energy and small-scale wind turbine generators.
While aiming for the national utilization of domestic small-scale wind turbine generators, Daiki Axis is making a business proposal with a highly added value.
Groundwater drinkable business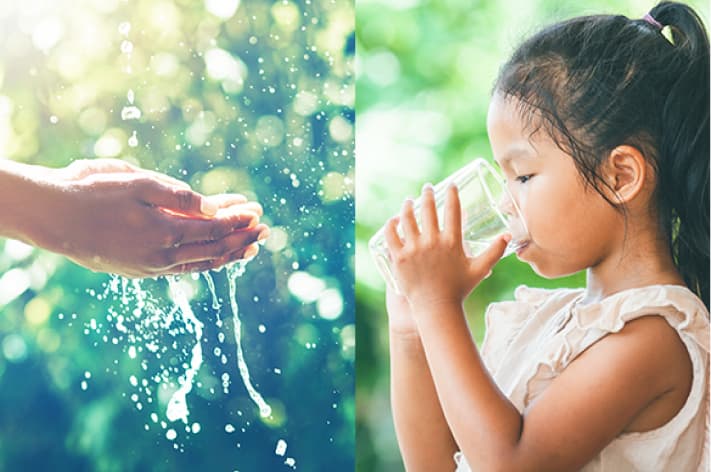 In addition to wastewater treatment, we are also working on the groundwater drinkable business as another infrastructure.
The groundwater drinkable system that we provide is a system that can supply safe drinking water at a lower cost by pumping up groundwater and purifying it using a filtration system.
In addition to reducing the cost of water supply, the system is expected to contribute to securing lifelines in times of drought and disaster from the perspective of BCP and CSR, and is being installed in hospitals, welfare facilities, shopping centers, and other facilities in Japan.
Residential drinking water business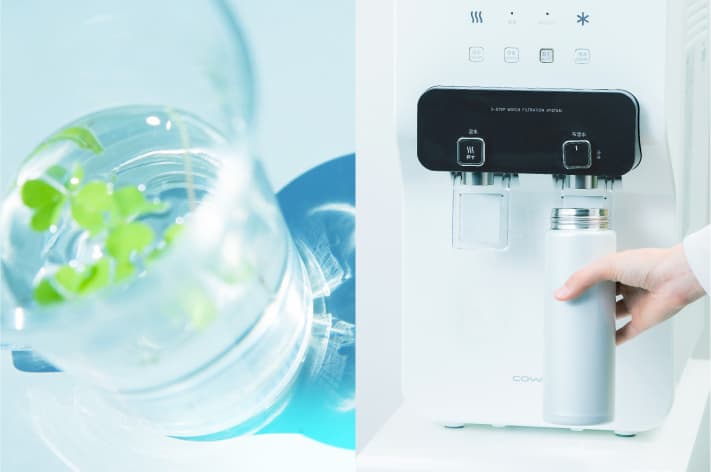 As a service for the living environment specializing in water, we are engaged in the residential drinking water business in Japan.
We offer safe and delicious bottled water and water servers with direct connection to the water supply.
Our bottled water is produced in our own factory to provide safe and reliable quality, and our direct connection water servers are environmentally friendly as they reduce plastic waste.